Colosse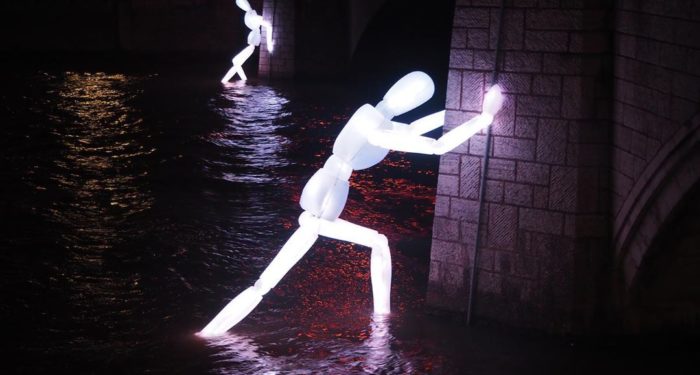 2021
Sculpture allégorique autour des enjeux environnementaux.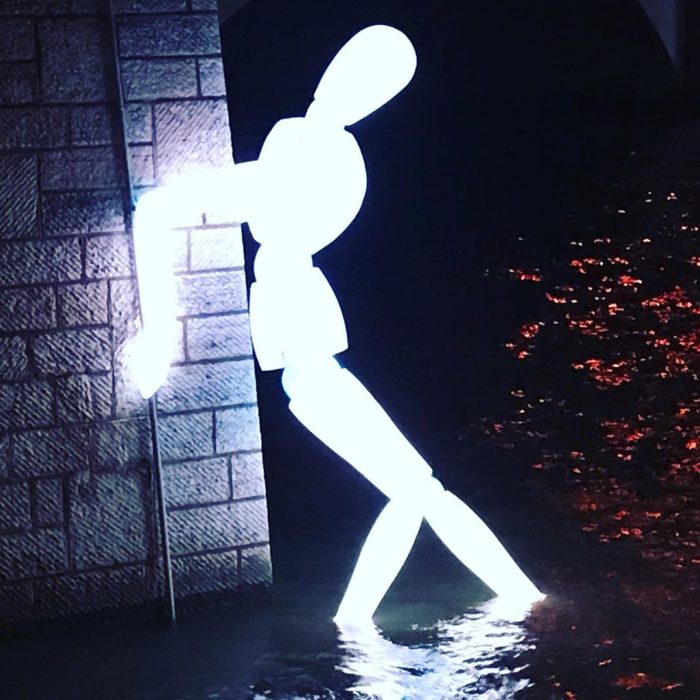 Louxor has always given an important place to the scenography, offering more and more plastic installations, skillfully mixing light, video and construction. The company also tries through their works to raise awareness of the environmental problem. This experience have forged a strong expertise in the world of art events in public space and in particular in festivals of Lights.
In 2013, Louxor installed twelve imposing luminous pencils on the Rhône river for the Fête des Lumières in Lyon. 2015, The Whale is born and will sail seas, rivers and lakes around the world. 2017, Louxor creates « Immersion », an environmental art installation that offers a path through eight art pieces dealing with the risk of flooding.
2019, Louxor returns in Lyon and introduces "Colosses" during the last Fête des Lumières. It is immediately a remarkable success with the audience, the press and professionals.
Let's write the sequel together.
Project carried out for the Rhône Plan, co-financed by the European Union, the Ministry of Ecological Transition and Solidarity, VNF and the City of Lyon.

Galerie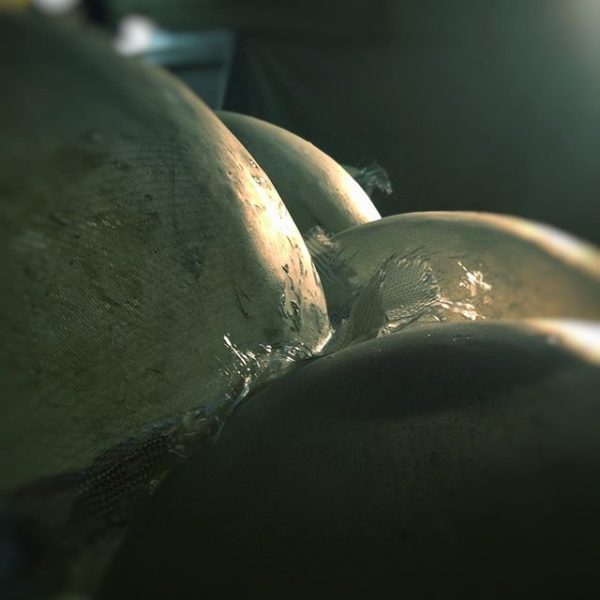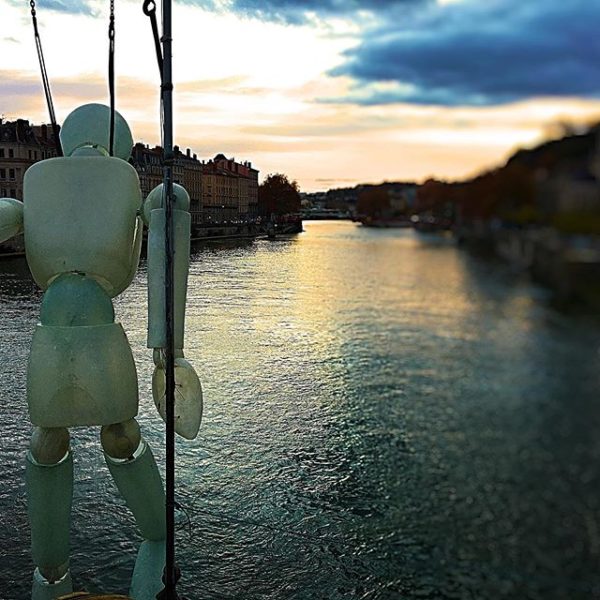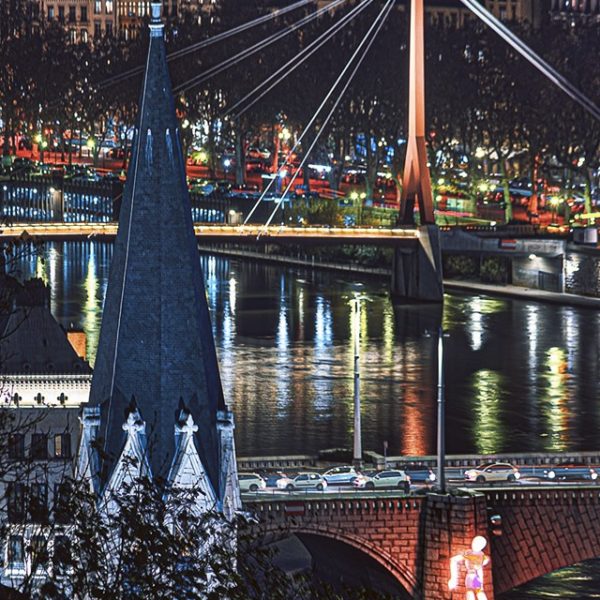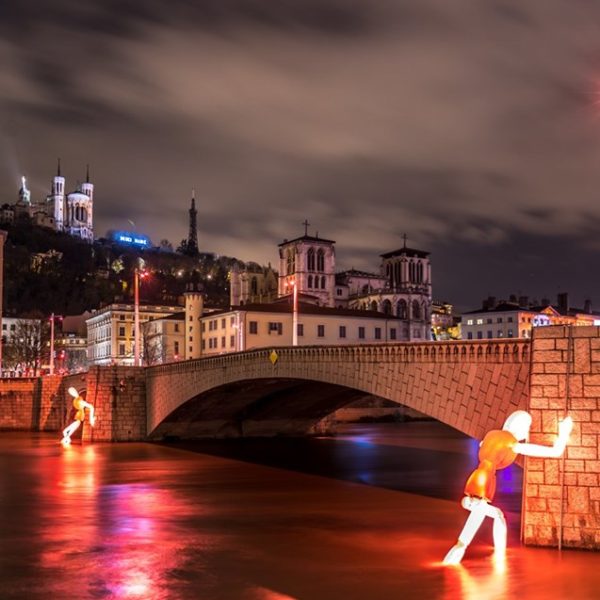 Plus d'informations